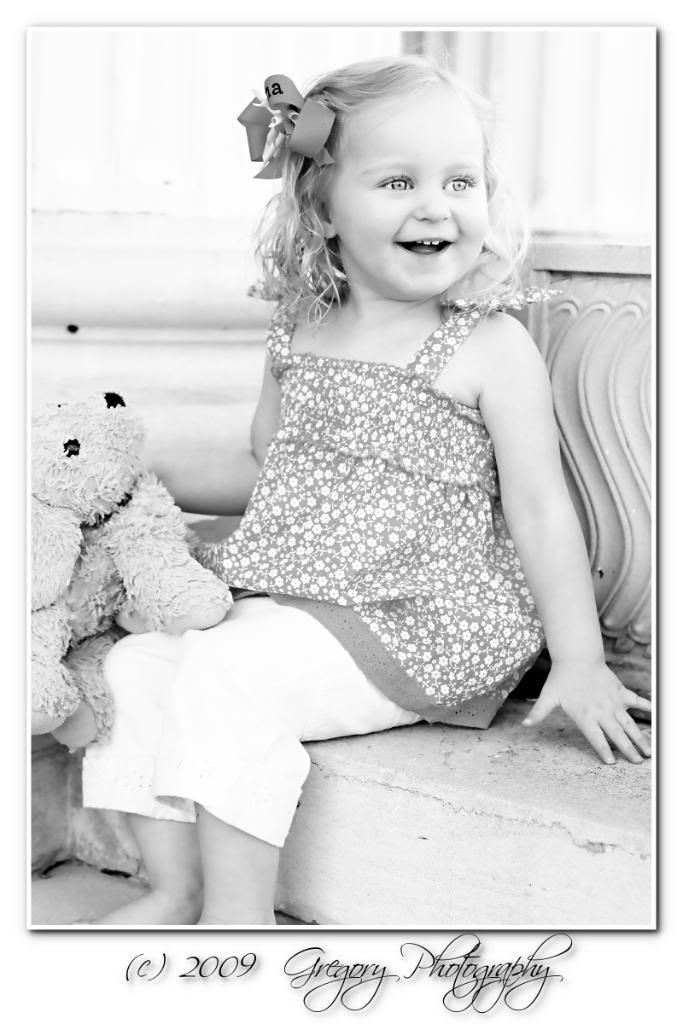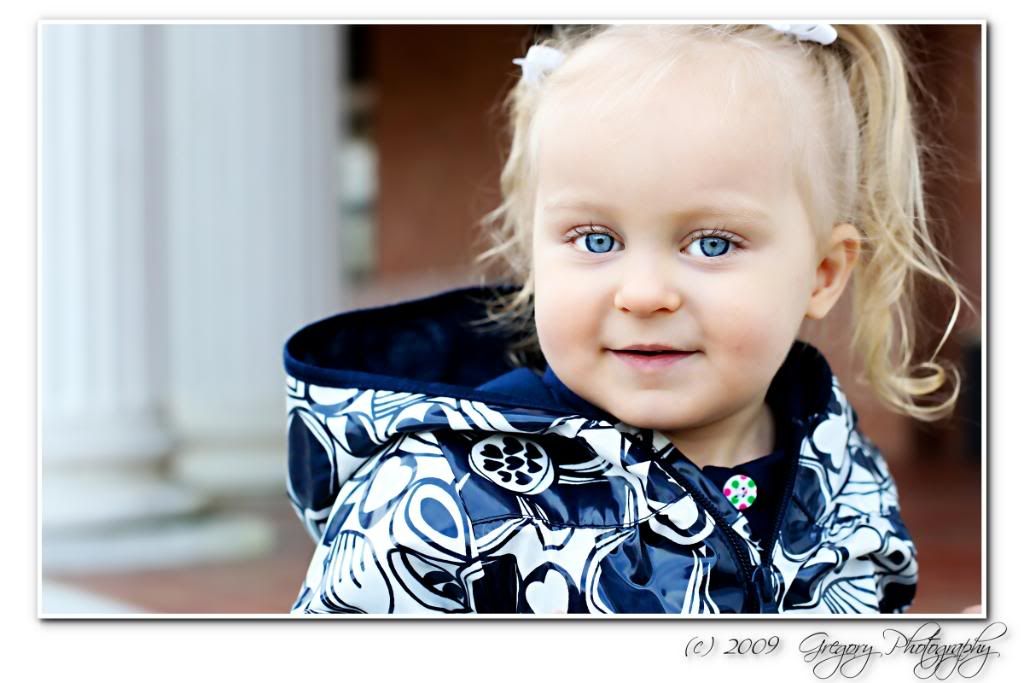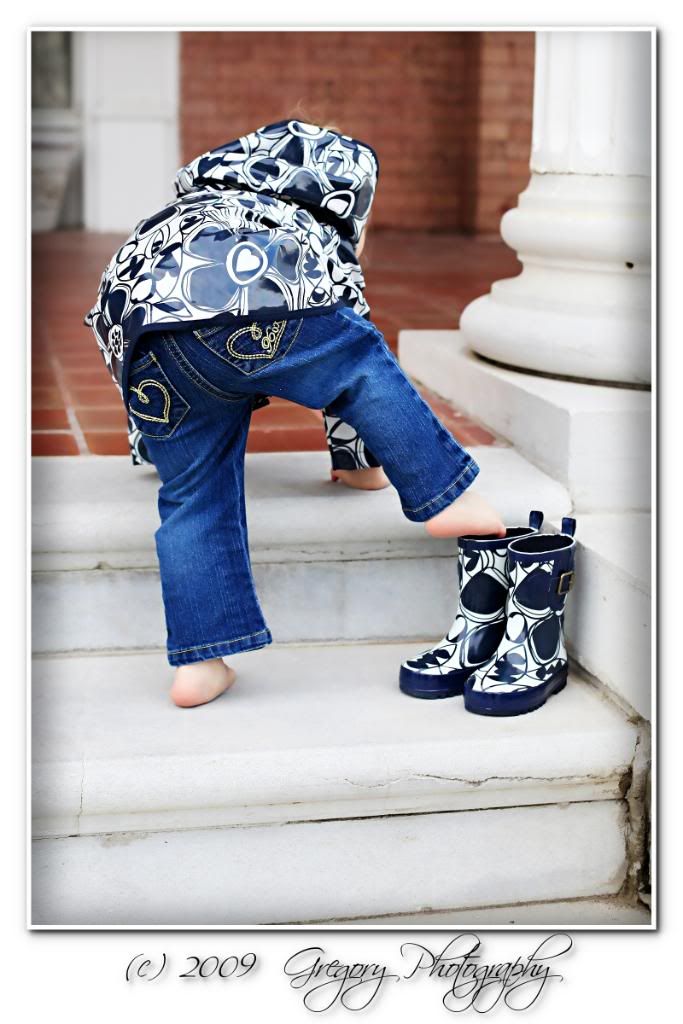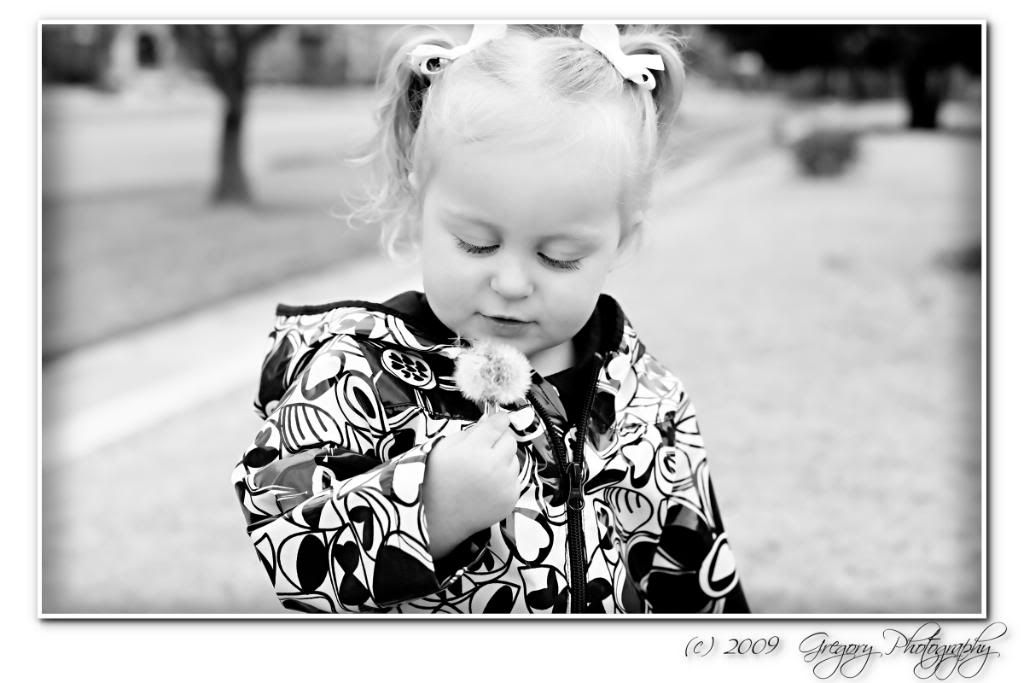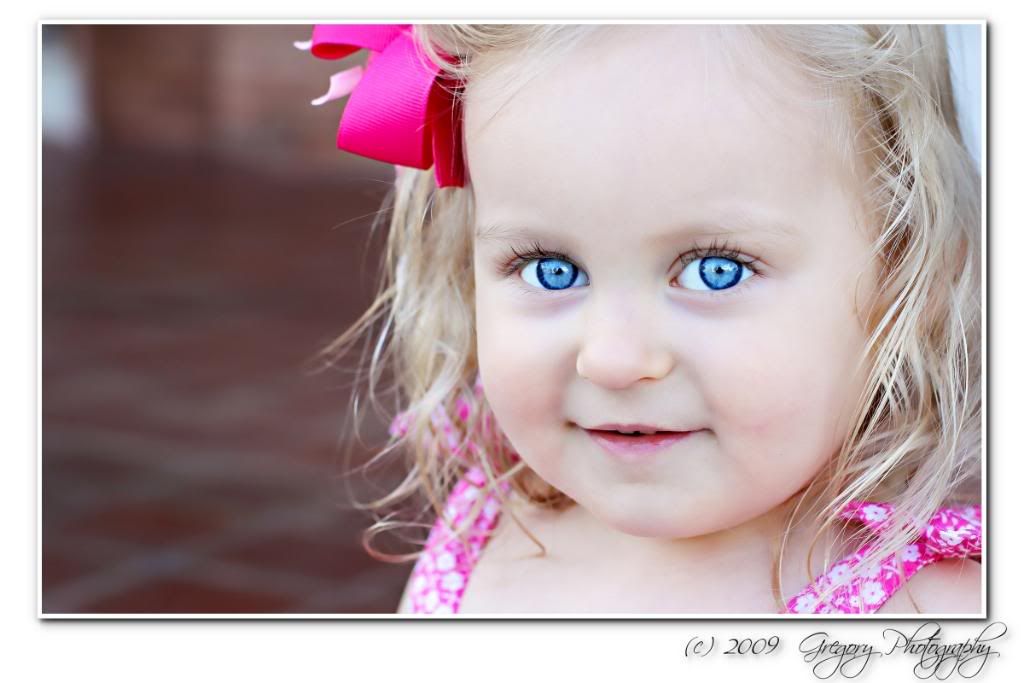 Does this little girl not have the most amazing blue eyes? They are just electric and her mom chose some great colors that made them pop even more.
Little B is such a cutie- I wish you could have seen her walk through the prickly grass without shoes- it was pretty funny. She was just not a fan of the crunchy grass between her toes.
J and M- thanks for asking me to do B's two year old pictures. I'll be anxious to meet her brother when he makes his debut in July!