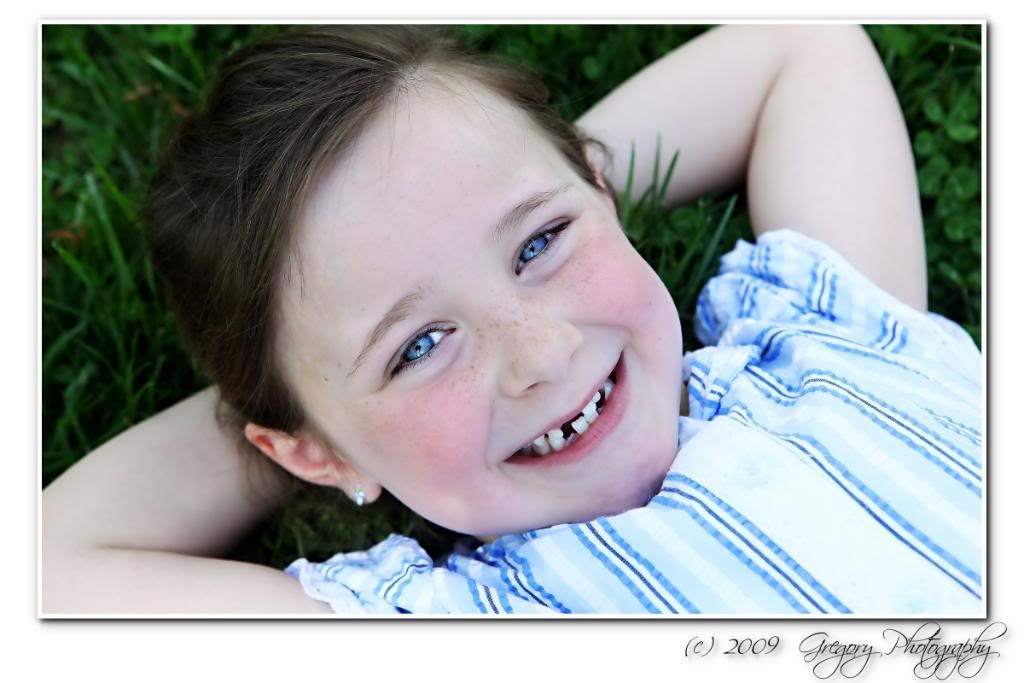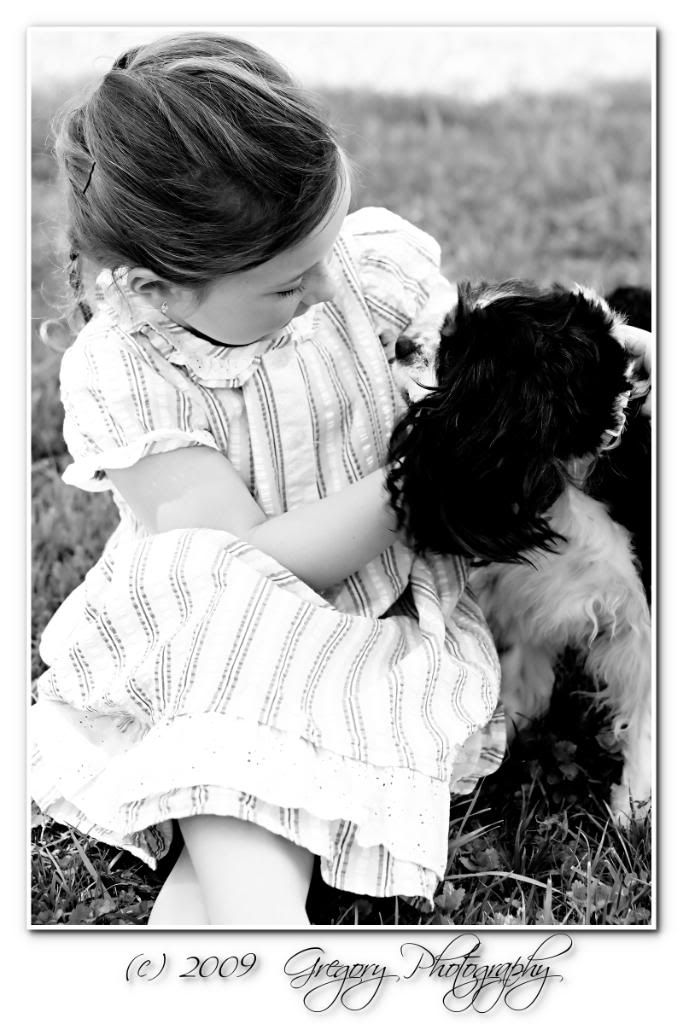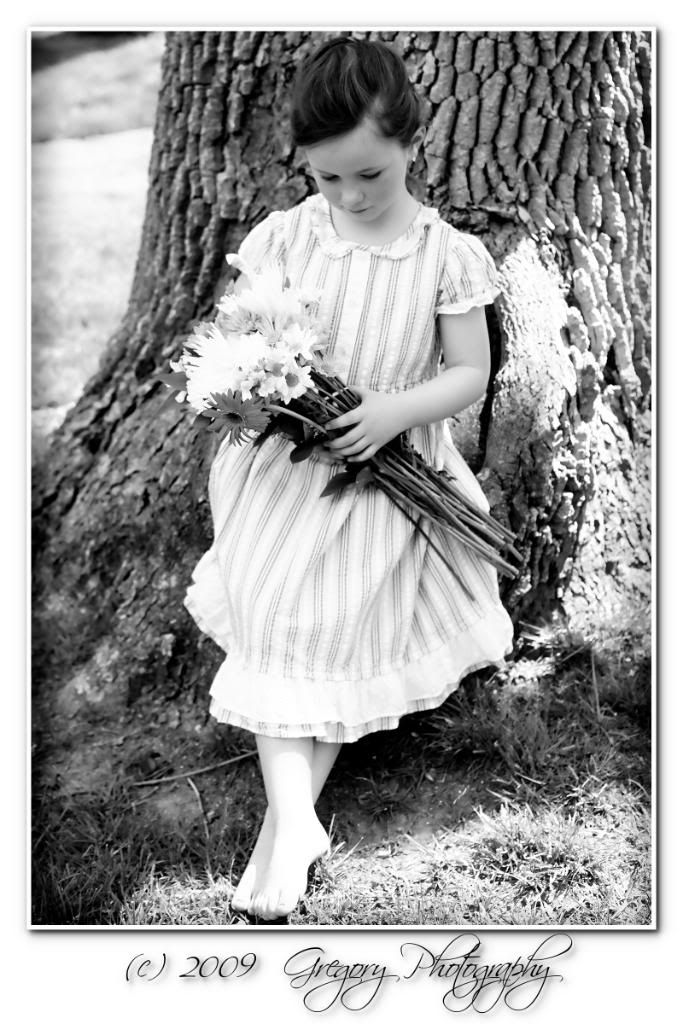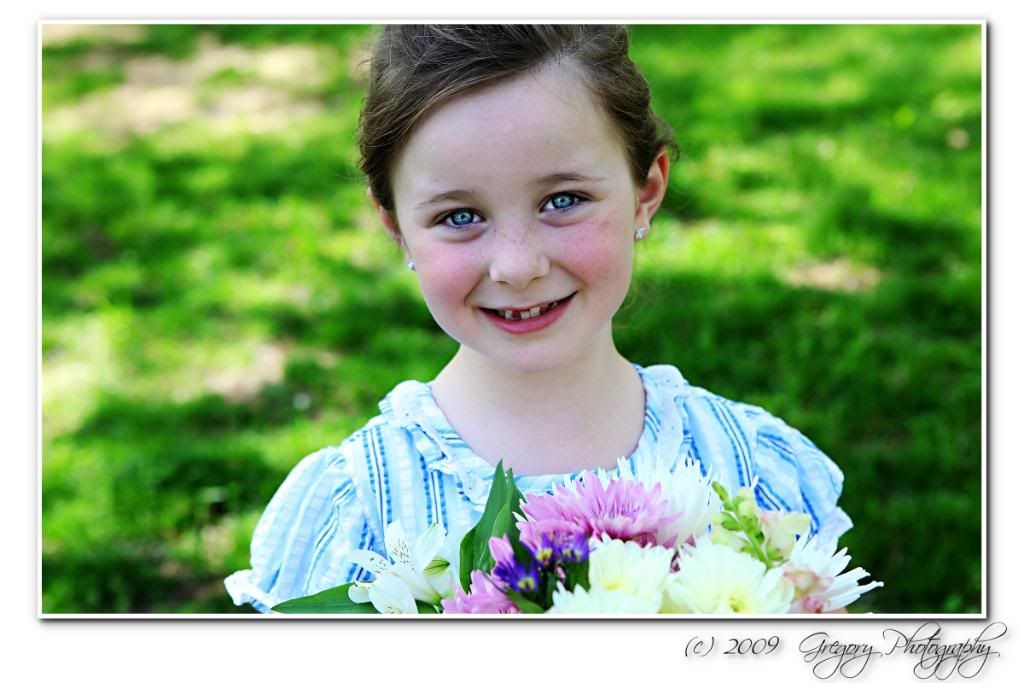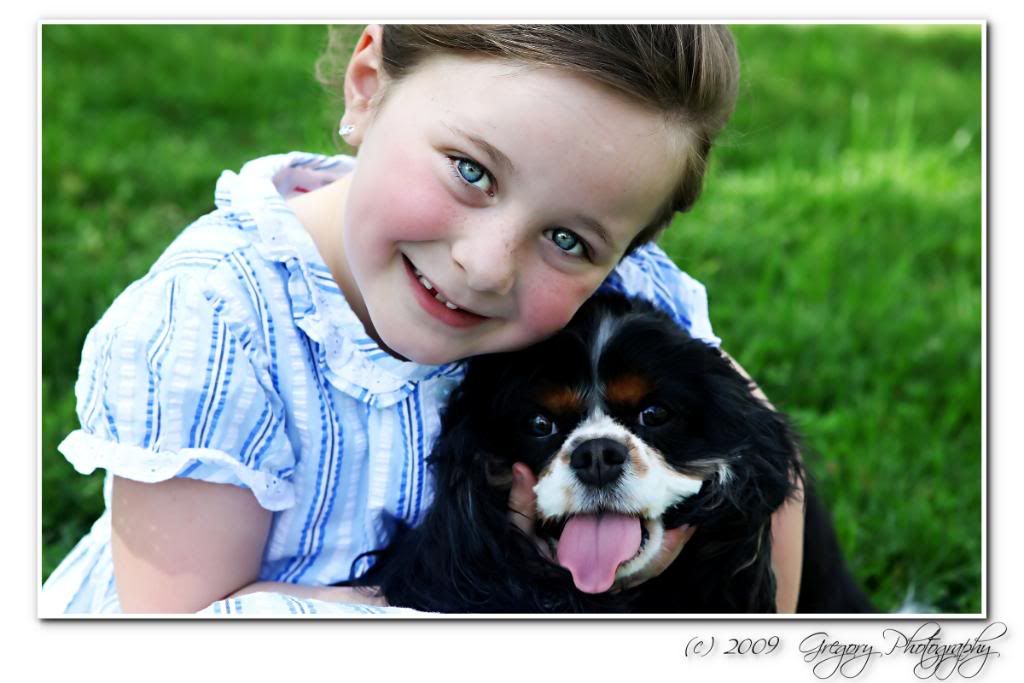 I have know little Miss M for quite some time now. In fact, my husband and her mom were backdoor neighbors growing up. M is turning in to quite a little young lady. She is another sweet one that has electric eyes and her freckles and red cheeks add so much to her precious personality.
I love that her mom wanted to get these shots solely for the purpose of remembering what she looked like when she started losing her first teeth- so cute.
M- thanks for making the trip here. I hope you like what you see!