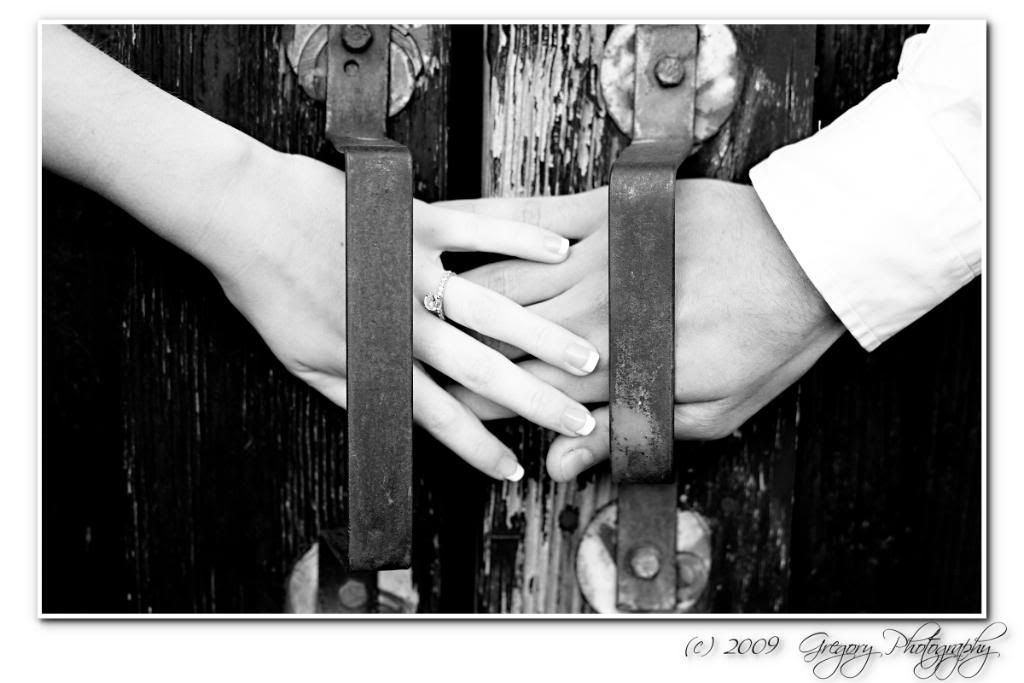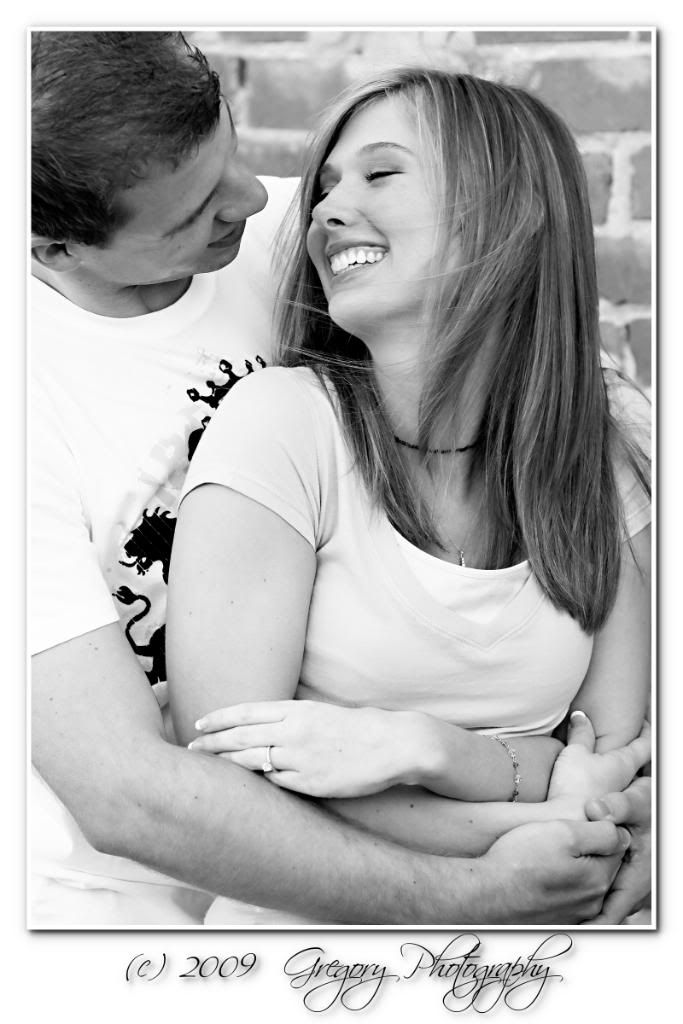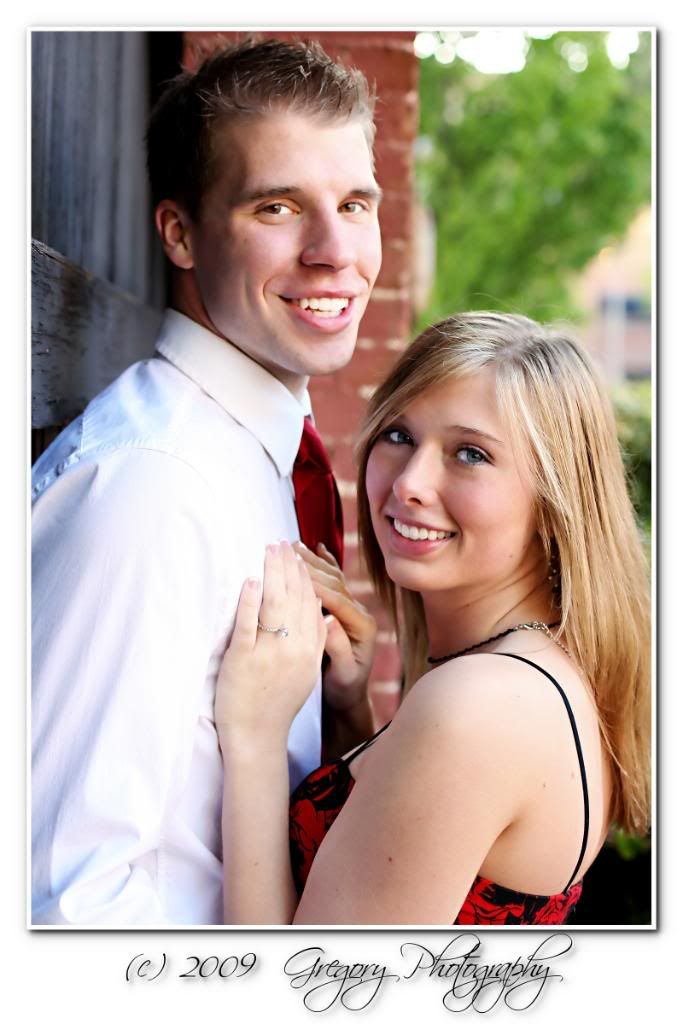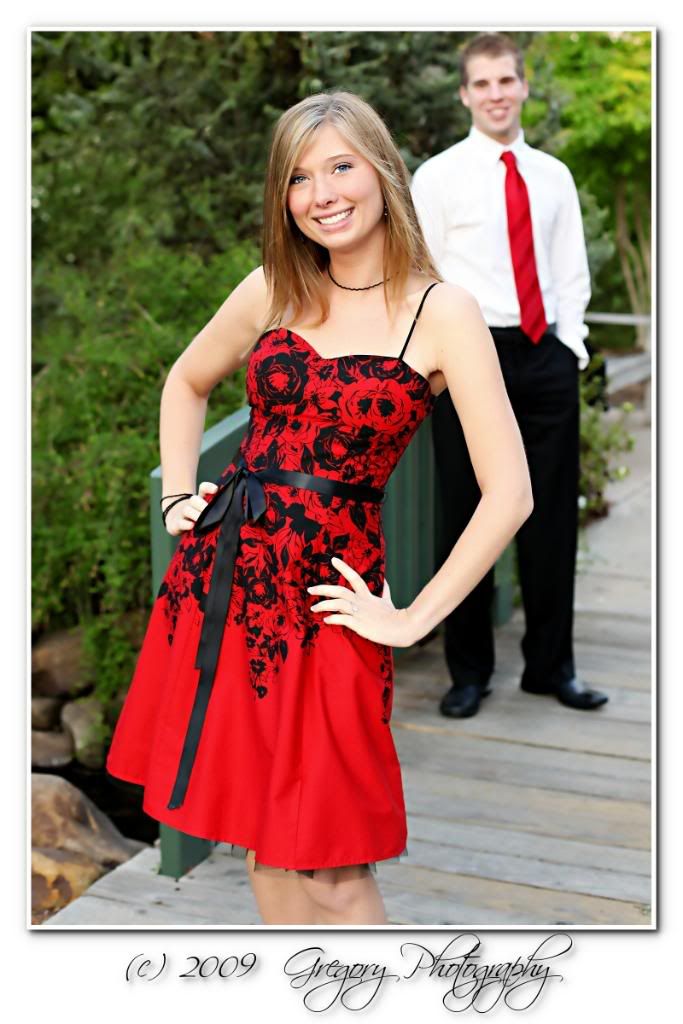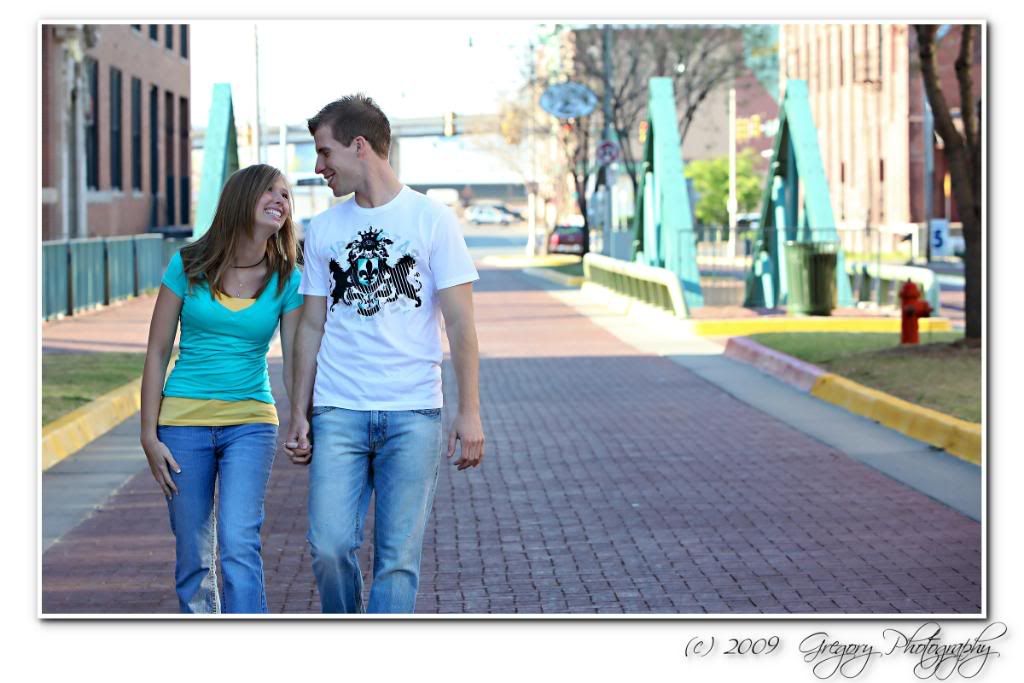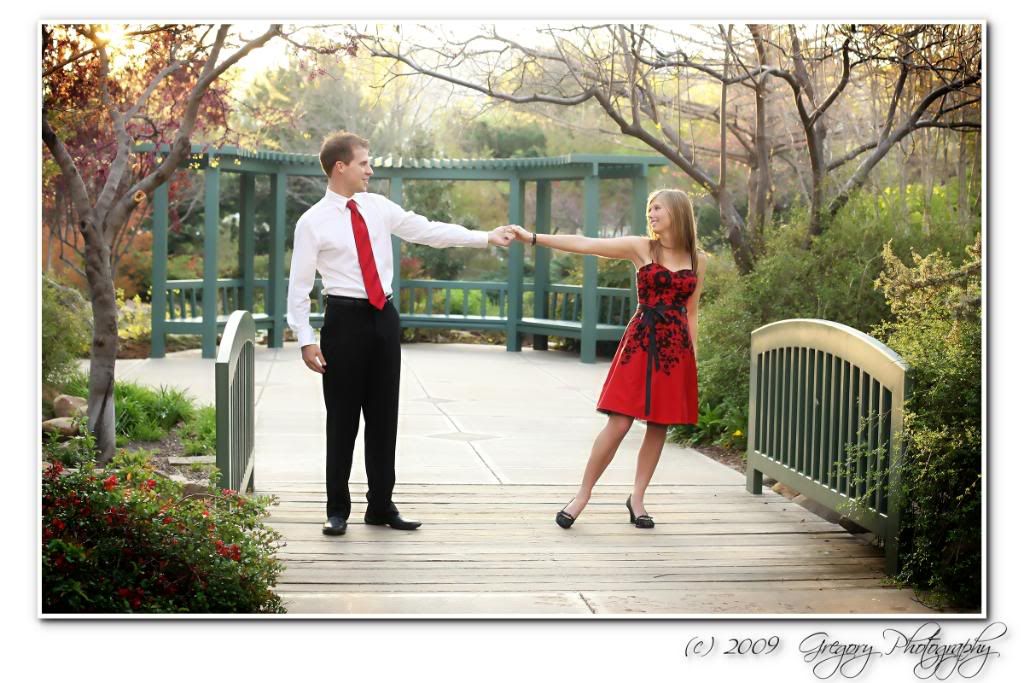 (This was Michael's idea...)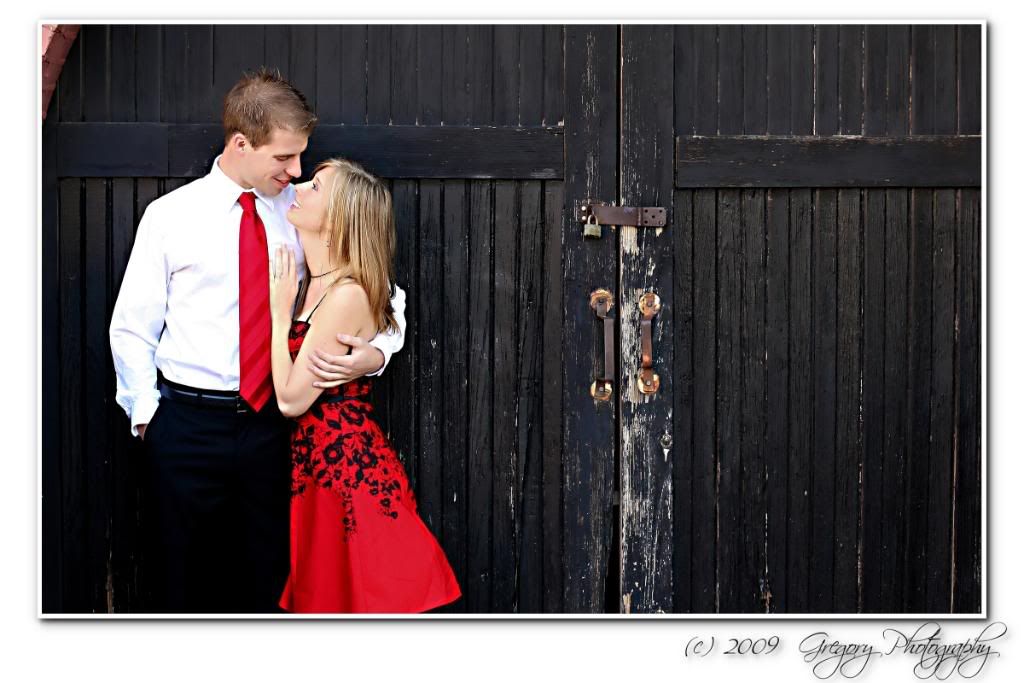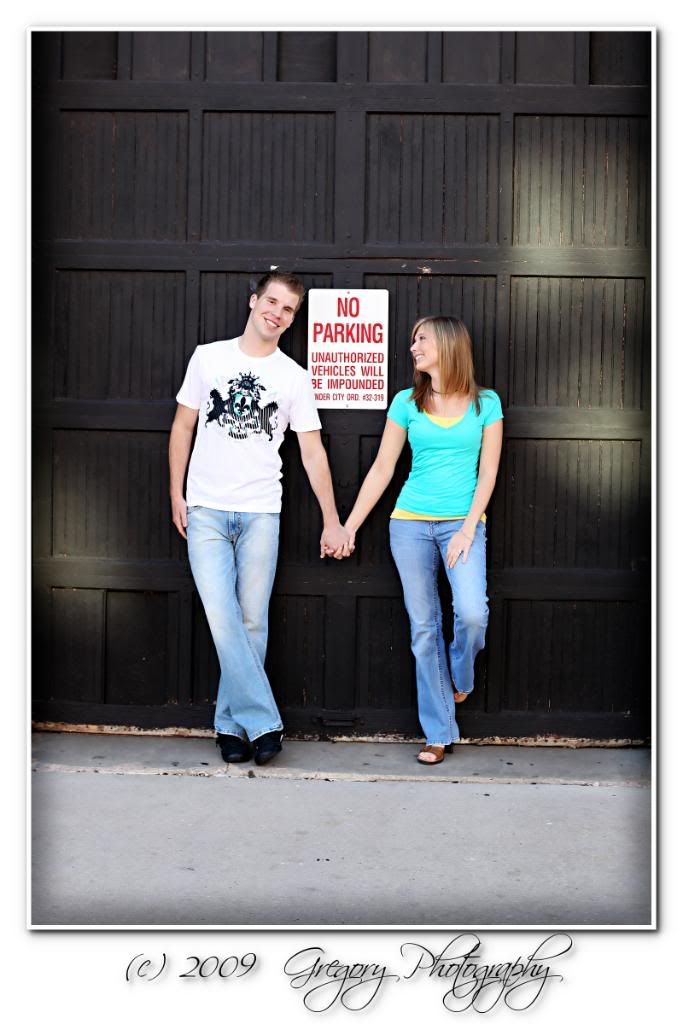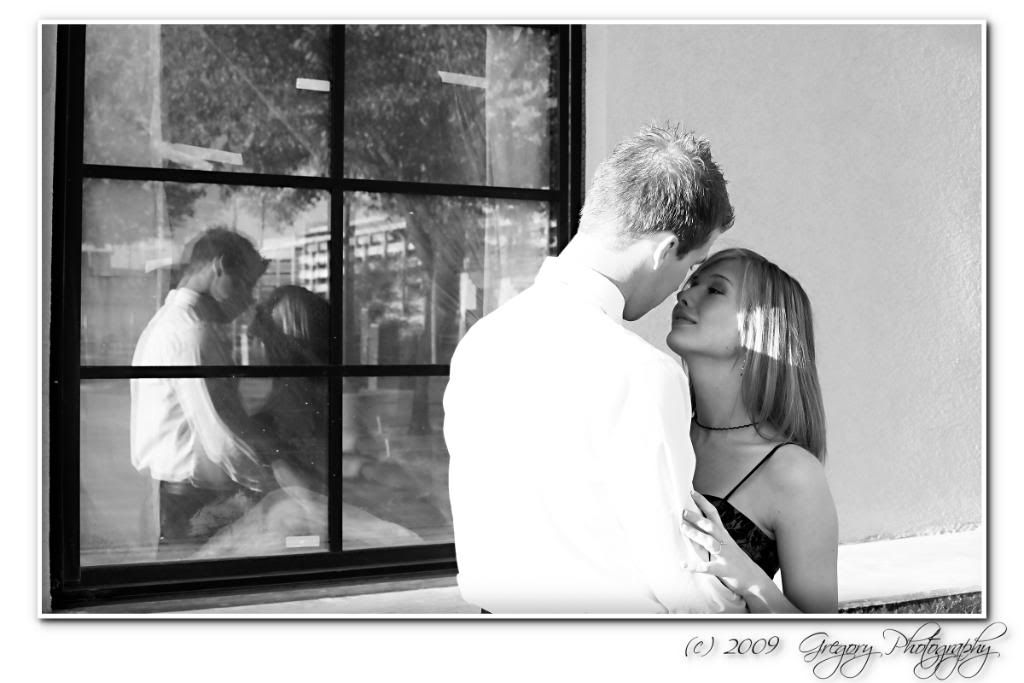 This sweet couple came to me through a referral and I am so glad they did! We met up in Bricktown and although it was chilly out and Michael was suffering from a cold- you would never know based on these shots! They were so fun and so willing to do whatever I asked them to do.
Their wedding is around the corner...in fact, Aubrey has started her countdown to July- I think she is excited :).
Aubrey and Michael- your love is so sweet. Thanks for letting me be a part of your big day- I can hardly wait!