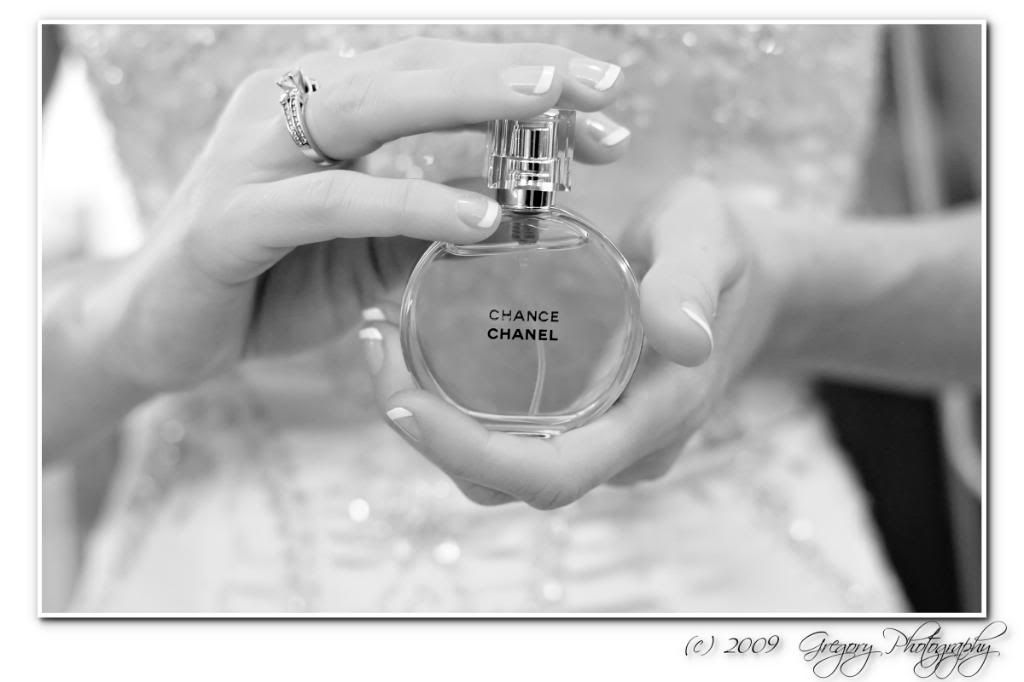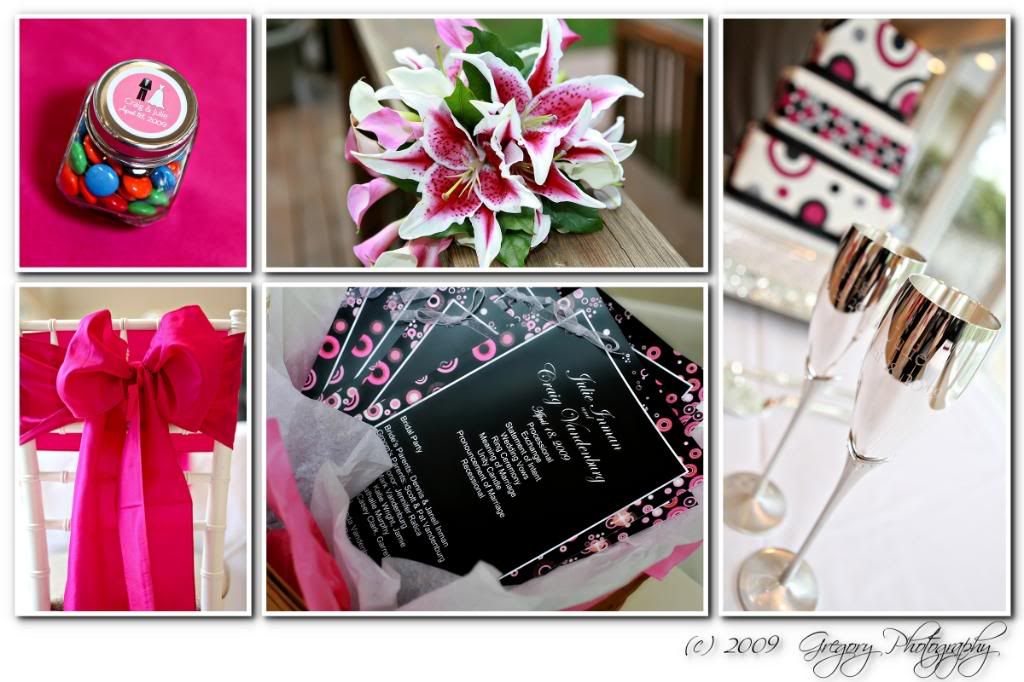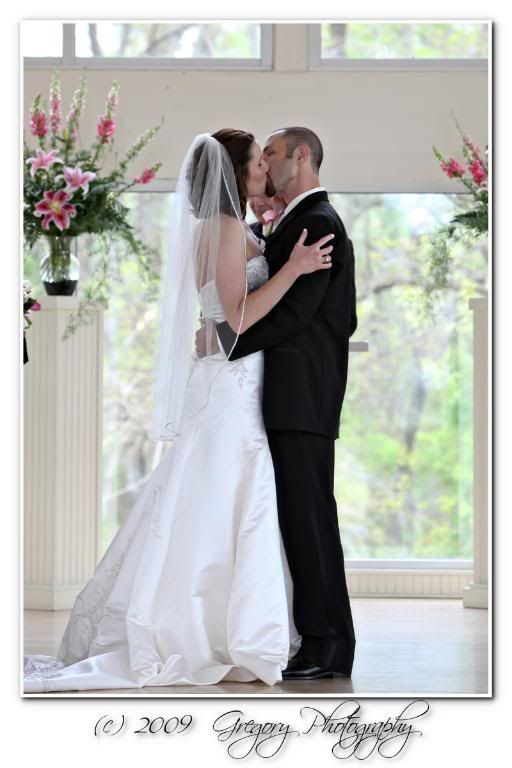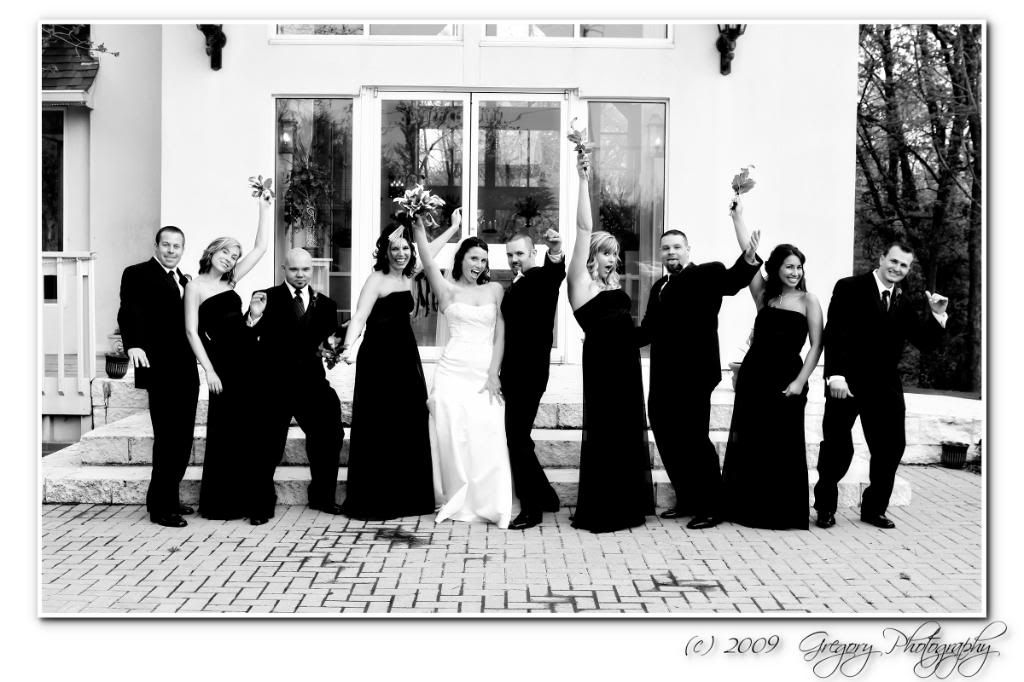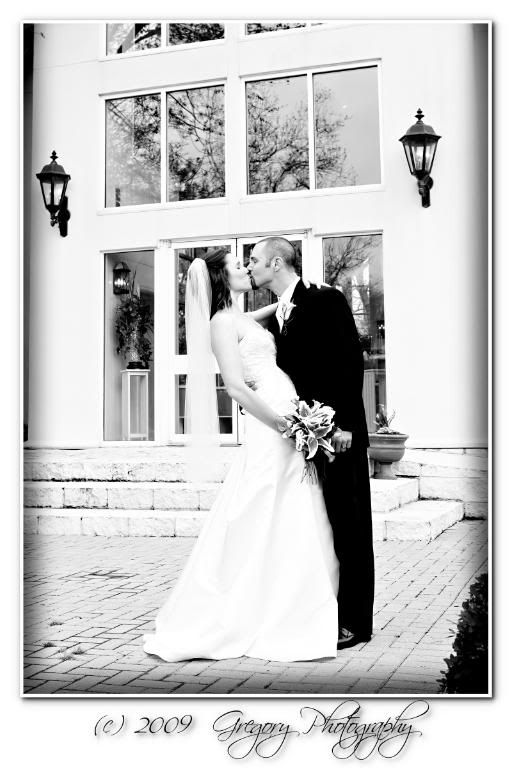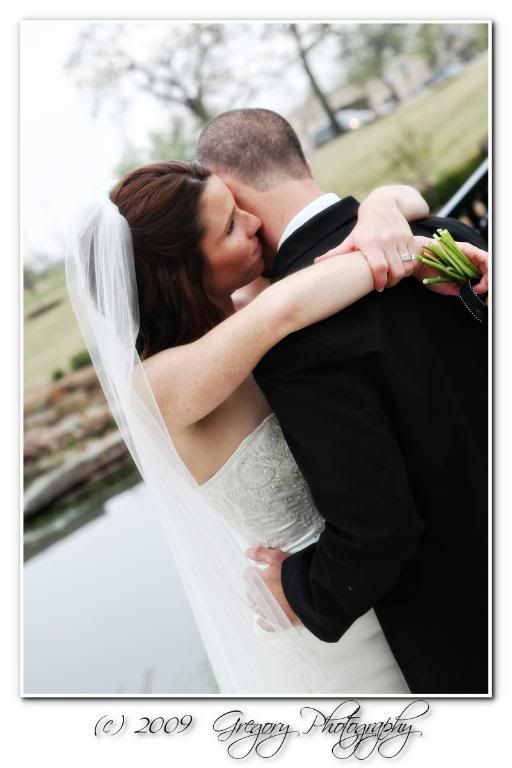 I knew Julie and Craig's day was going to be great because she is an organized, on-top-of-things gal. Boy, was I right! The wedding took place at Tarp Chapel in Broken Arrow and all of the hot pink and black details were delicately put in just the right places.

The day was a bit rainy but it always seemed to clear up just when we needed it to! The rain did not dampen Julie and Craig's spirits at all and their Bridal Party was a blast to work with.
Julie and Craig, thanks for allowing
Chelsea
and me to be a part of your day! It was a blast and best wishes for the future!
And, Chelsea- thanks for tagging along with me. You are always GREAT to work with!!!